JusB is a Christian community based youth charity that works with young people during their journey to independence. We were established in 2003 with the support of many local churches and our mission is to 'Inspire and enable young people to develop, be confident & value themselves'. Since our beginnings we have worked with thousands of young people and are a thriving club in the Bromley area.nd enble
Through a diverse programme we strive to offer young people a variety of activities and a safe place where young people can meet and socialise safely, discuss any issues they have with well trained youth workers. Or projects include a music studio, outreach work, youth clubs, homework and holiday clubs as well as Youth Volunteering schemes and special projects, which will enable them to be better equipped for life's journey.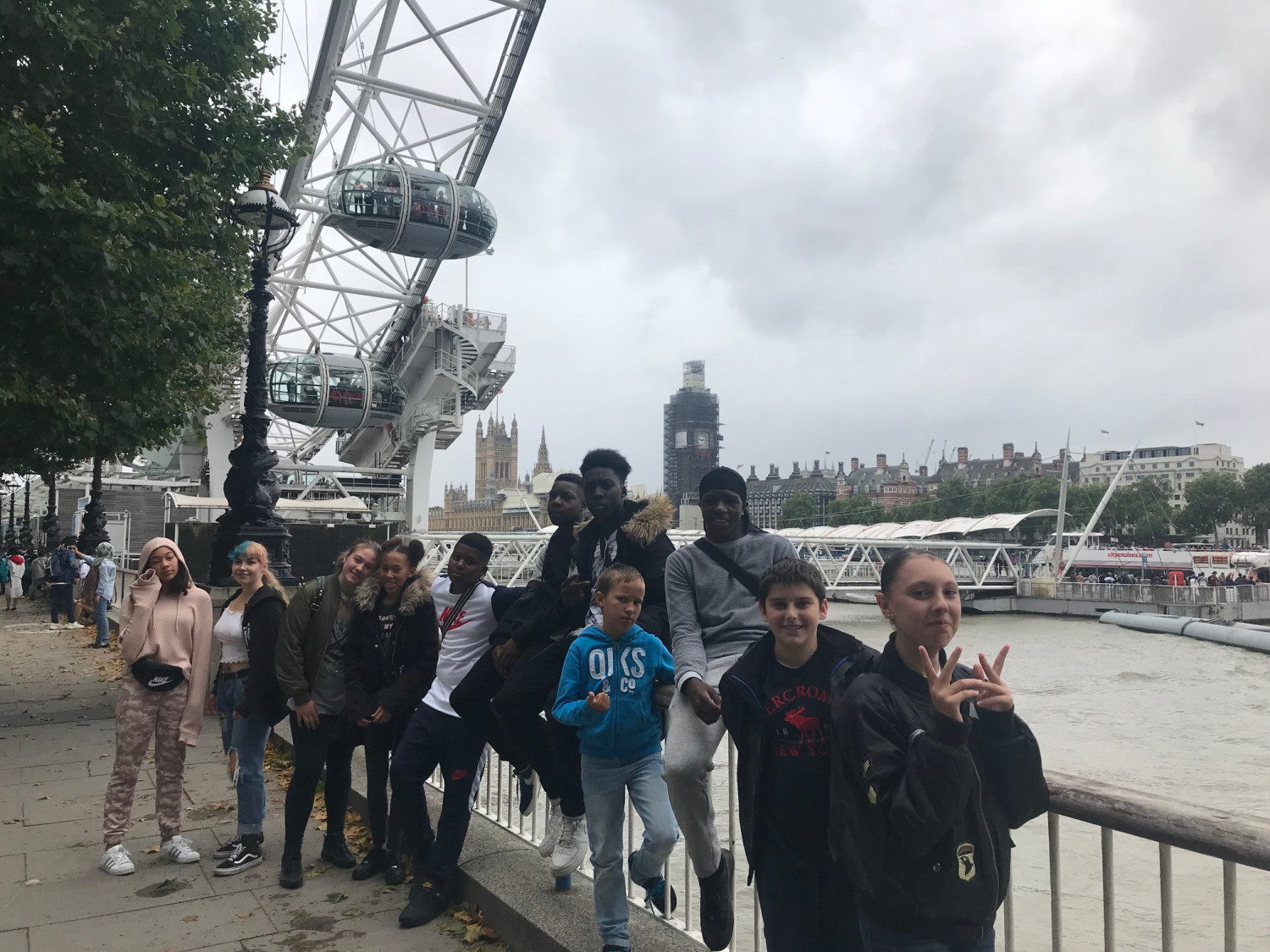 Our current programme is as follows but please check the JusB website or phone the office to confirm these are correct.
The Zone
For those in school years 9 and above, this project provides a safe place to go with your friends and is very much "young person led". Our activities vary each week, depending on member requests. In the lounge area we have sofas and soft chairs where you can chat with your friends or use the computers for internet access or go on social websites. Games consoles are available, along with our specialised Music Studio.
School years 9-13
Tuesday 6 p.m. - 8.30 p.m. (term time only)
Homework Club
A chance to chill-out after school, mix with friends and use our computers and equipment to complete those important projects, with a little support from our friendly staff. The aim of the homework club is to create a relaxed atmosphere to encourage you to study with your friends then do something exciting when you're finished.
School years 7-9
Mon - Wed 3:30 p.m.-5:30 p.m.
(term time only)
Baseline
We have a fully equipped music studio where our professional music specialists will help you produce beats, compose your lyrics and perform your track live in order for it to be recorded onto a CD. Produce your music by keyboard or by computer, using a number of different programs in our studio: Fruity Loops, Cuebase, Live and Reason.
School years 7-13
Mondays 6:00 pm -8:00pm
Stepping Up
This meets at Brook Lane Community Church (BLCC) on a Thursday evening. Offering a range of crafts, cooking, games and other activities. This transition club helps those moving from junior school to secondary school
School years 6-7
Thursday 6:00 pm -8:00 pm
Brook Lane
27-29 Brook Lane
Bromley
BR1 4PX
Holiday Projects
During the school holidays JusB closes its usual projects and runs special one-off projects for its users. These are varied and can range from cartoon animation and computer game building to high wire activities, rowing and skiing. The varied programme will normally take place during the day.
School years 7 – 13
Information, Advice and Guidance
Our trained Youth Advisor and volunteers provide not only a friendly ear, but essentially somewhere for you to come to find people who understand the issues you may be facing: help with CVs, job hunting, benefit advice, or problems with friends or family. If we are unable to help, we work with a number of specialised agencies who can. For young people aged 16 - 23 year olds, Monday to Friday. Phone or call in to speak to our Lead Youth Engagement Worker, Tina.
JusB receives no core funding from the government so relies on funding from other sources, including trusts, individual and corporate donors and volunteers. If you would like to know more about our work or how you can help please contact the Project Manager, Ned McWhirter ned@jusb.co.uk or visit the web site for further details.
Call us: 020 8464 2722
Find us: www.jusb.co.uk
51 College Road, Bromley, Kent, BR1 3PU
Charity Number: 1099401