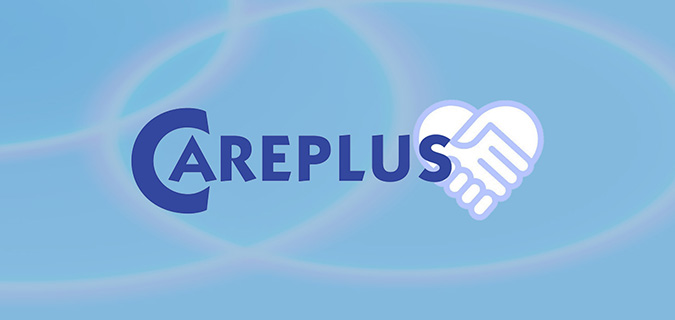 Careplus is a local charity that provides a free volunteer support service to older people (65+) in the London Borough of Bromley. Currently working in Bromley town centre and the surrounding areas towards the borough border in Downham and out towards Beckenham and Petts Wood. We provide a helping hand to older people in the London Borough of Bromley who value their independence but need a little help with everyday tasks, like shopping, changing a light bulb, or tidying their garden.
Our work supports older people to participate in the community, maintain independence and stay active and healthy.
We believe that older people prefer to remain in their own homes if at all possible but that they sometimes need a little help to make this a reality.
Our dedicated team of volunteers provide help with everyday tasks like shopping, gardening, transport and personal administration for older people who are finding it difficult to get out of the house or are feeling lonely.
Would you like to become a Careplus volunteer? More information here.
Careplus is funded by donations, fundraising activity and from the goodwill of the local community.
To access our services or to become a volunteer please call 020 8290 4992, email info@careplusbromley.org.uk or write to us at Careplus, 9 Park Avenue, Bromley BR1 4EF.
Website: www.careplusbromley.org.uk