Celebrating 160 Years
St. Mary's is celebrating its 160th Anniversary this September.
This will be between 6th to 17th September to coincide with Open House Festival see
The main celebration will be at 10.30am on Sunday 10th September with a lunch afterwards
The church building will be open 10am to noon each day for visitors to see the wonderful stained glass and painted murals.
Refreshements wil be available.
There will be artwork, sculpture and quilting on display from local artists.
There are also a number of special events,
Ride and Stride - 10am to 4pm Saturday 9th September
A sponsored walk or bike ride involving local churches and throughout Kent
An Evening to Gather and Reminisce – 7.30pm, Saturday 9th September in the church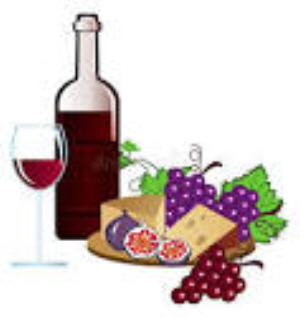 Join us for an informal social, bring a bottle, some nibbles and memories of St. Mary's.
Sadly the people who were to provide an event on this evening have had to withdraw.
But it will be good to spend some time together and share what has been valuable, fun and touching.
160th Celebration Service - 10.30am Sunday 10 September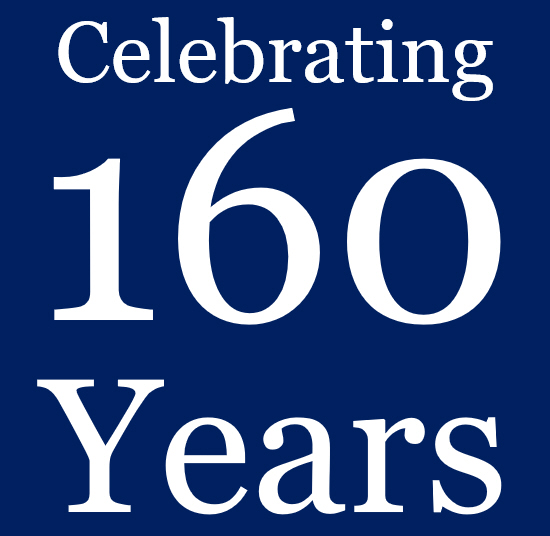 St. Mary's gives thanks for our life of faith through the years in this place
This will be followed by a lunch in the church building.
Cream Tea - 2.30pm to 4.30pm, Saturday 16th September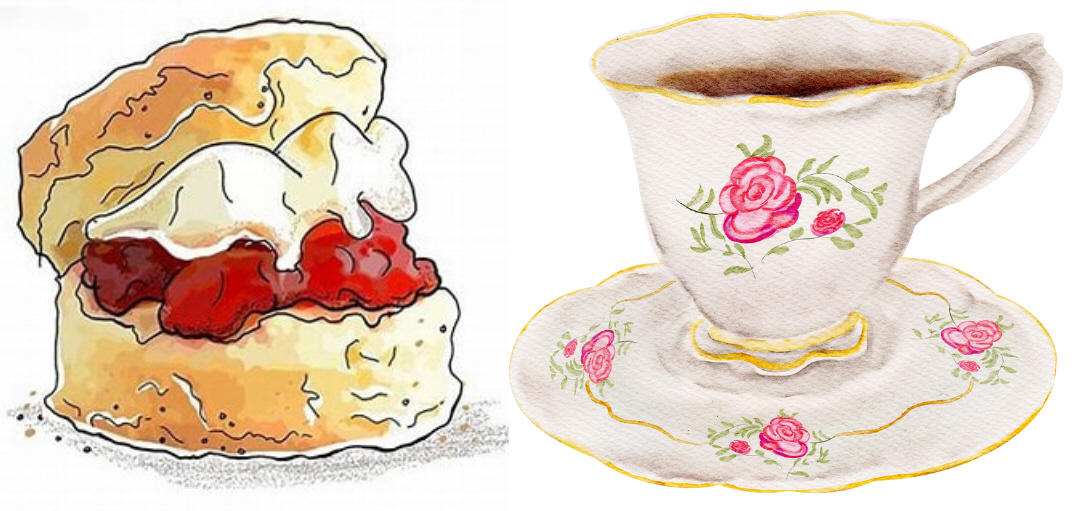 A delightful traditional cream tea held in the church building
with sweet and savoury scones
Family Communion - 10.30am Sunday 17th September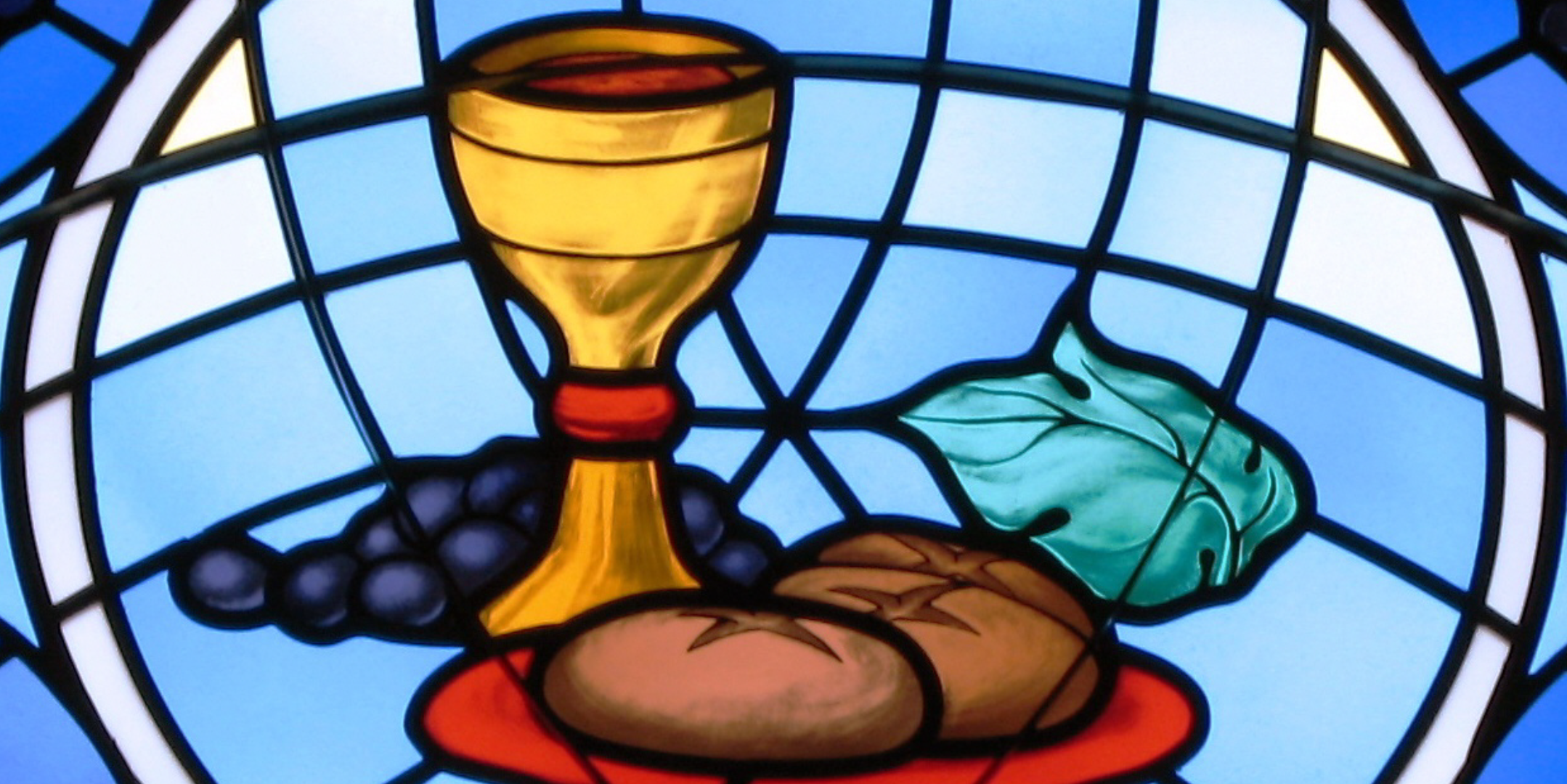 A choral service with Baptism and Sunday Club
followed by a Special Parochial Church Meeting
Music Evening - 4pm Sunday 17 September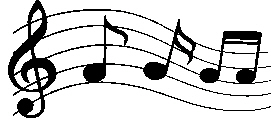 Melodic Sounds of Easy Jazz with Afie & Nick Beston
followed by
Lyrical Delights from the Astri Quartet
Proceeds will go toward the fund to repair the chancel murals see here